THE REALIZATION OF THE INITIATIVE "SOFTEN THE WINTER A BIT"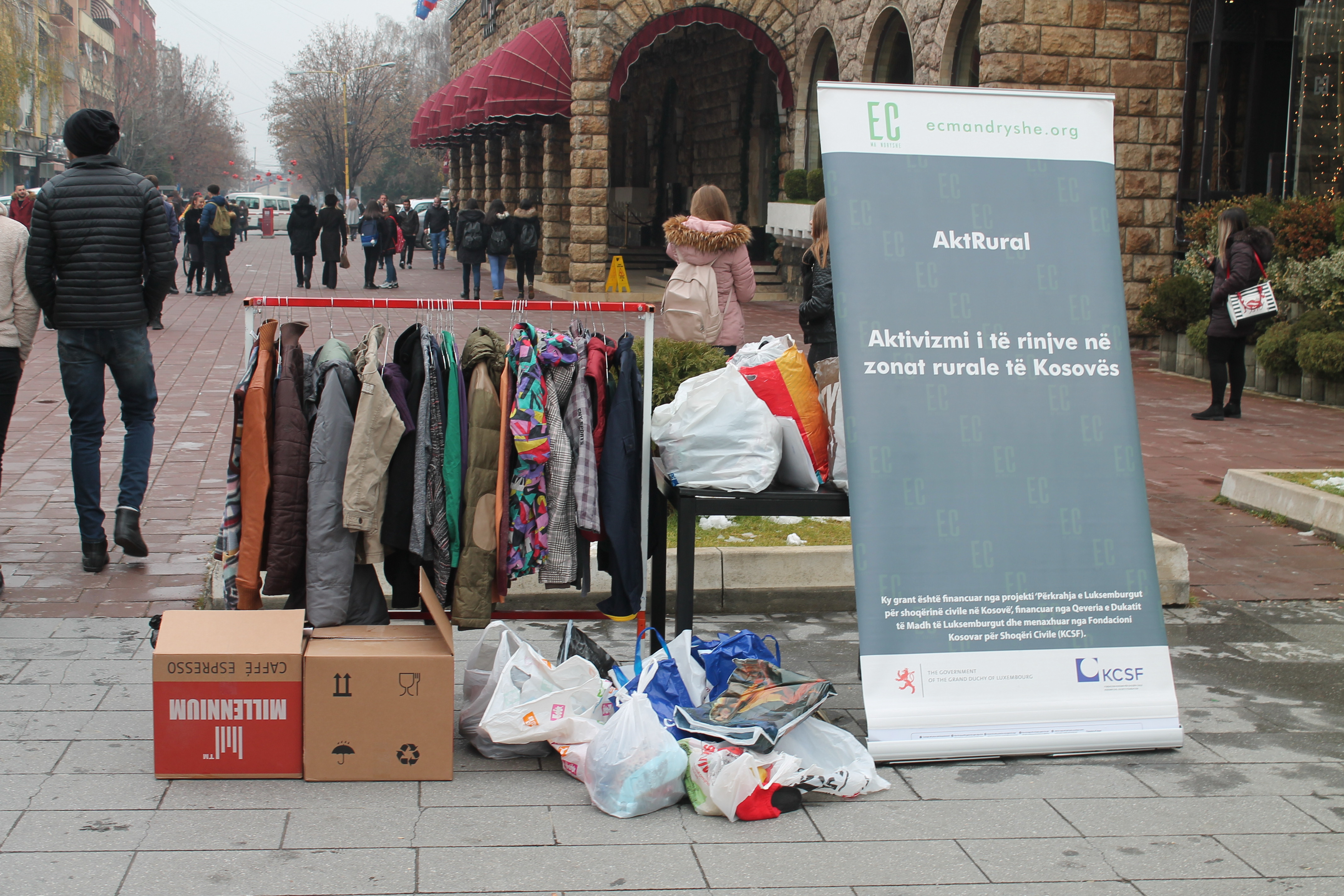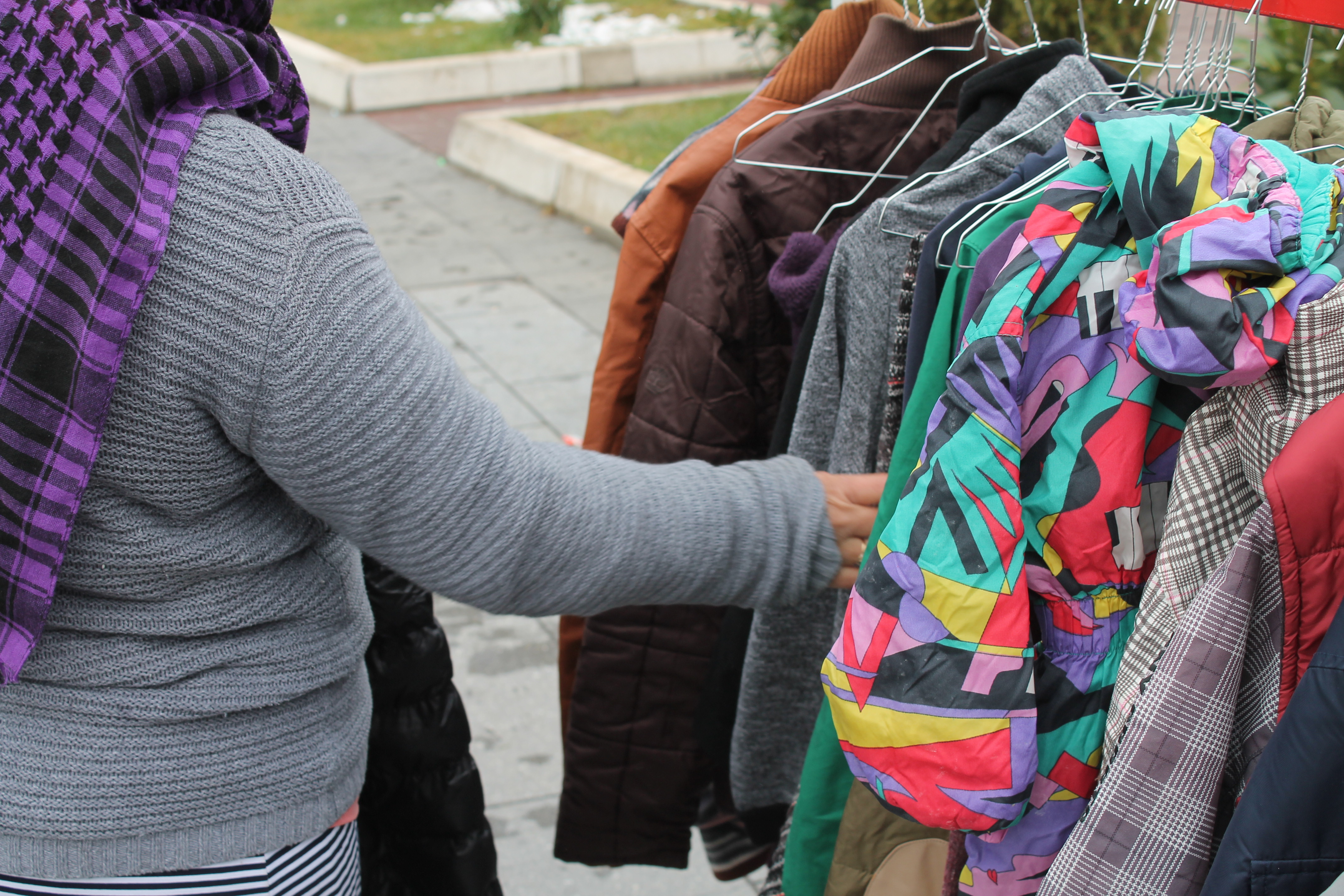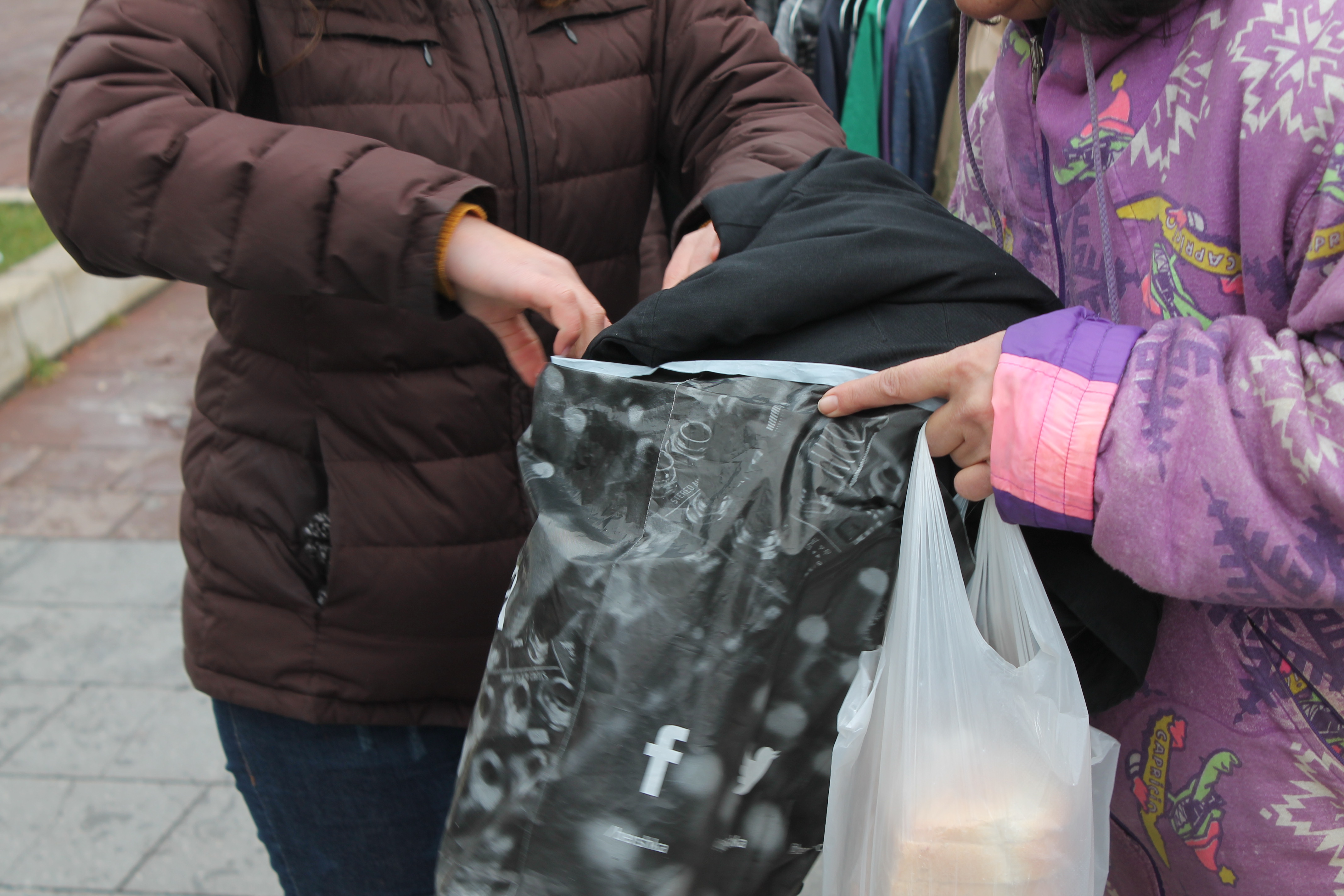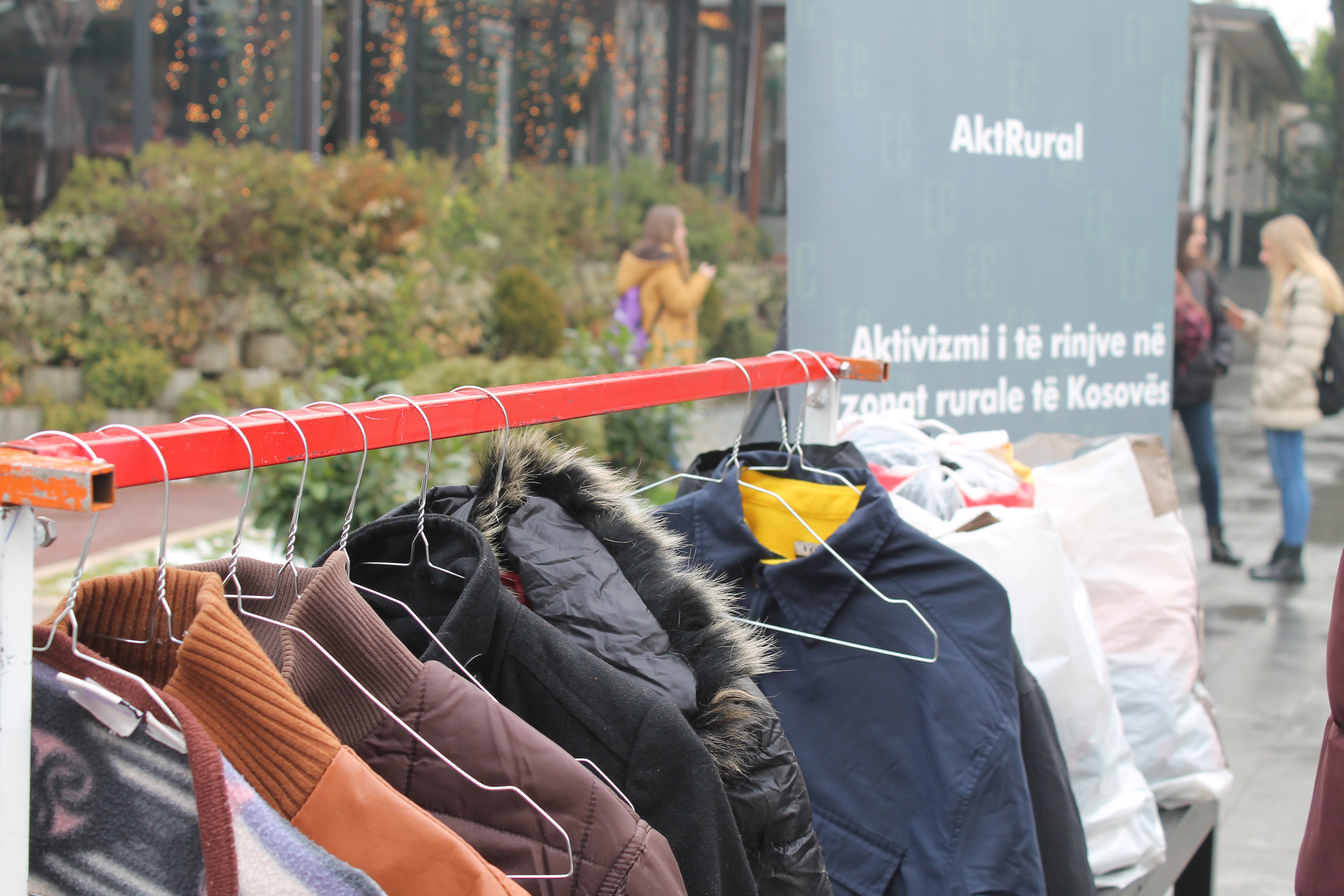 The initiative "Soften the winter a bit" has been implemented- the idea for its realization came from a student of the Activism School, Leonita Krasniqi. The action for the collecting of clothes for people in need had begun on the 10th of December and has been done in collaboration with the NGO "Syri I Vizionit" and the Youth Innovation Center, where the collecting has continued for 14 days. The collected clothes have then been placed in the Square in front of the Municipal Building in Peja, from where they have been then distributed.

We thank all the citizens who have expressed their will for being a part of this action and UNICEF who will now distribute the rest of the assembled clothes.

The activity was financed by the project "The Support of Luxembourg for the civil society in Kosovo, financed by the Government of Grand Duchy of Luxembourg and managed by the Kosovar Foundation for Civil Society (KFCS)."