Summer class of "Emin Duraku" school in Prizren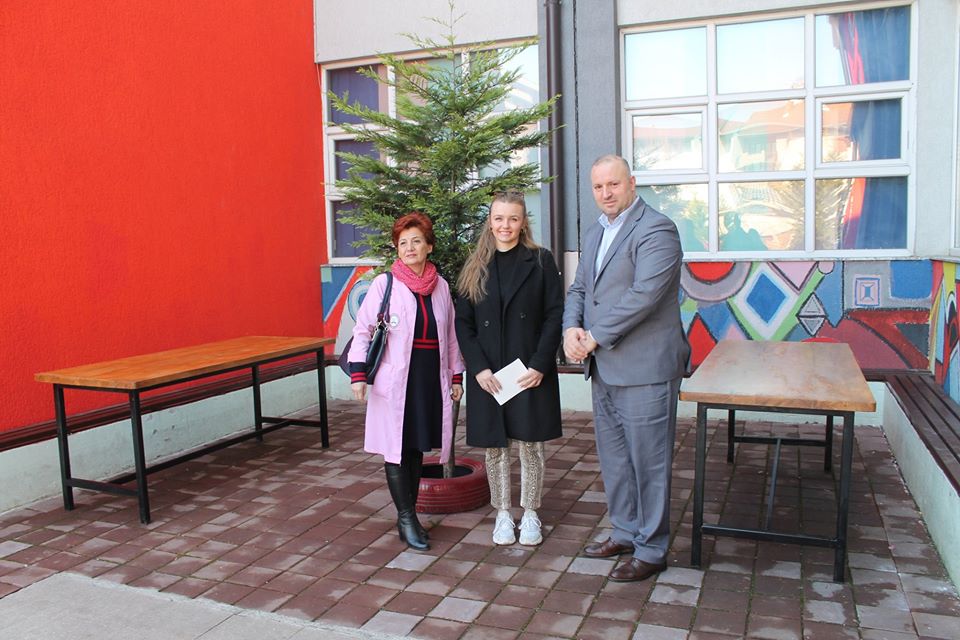 At the request of "Emin Duraku" elementary school in Prizren, EC Ma Ndryshe has set up two desks in the space intended for outdoor learning. Since this part lacked banks then EC has set two of these in place to make available outdoor teaching to the students of this school.

Outdoor learning has proven to be productive in many ways, as studies show that students treat lessons with increased motivation, creativity, and even greater social interaction by enhancing student interactions in the learning process.

The event is funded by the project "Luxembourg Support for Civil Society in Kosovo", funded by the Government of the Grand Duchy of Luxembourg and managed by Kosovo Foundation for Civil Society (KCSF).