Gjakova citizens require the bicycle lanes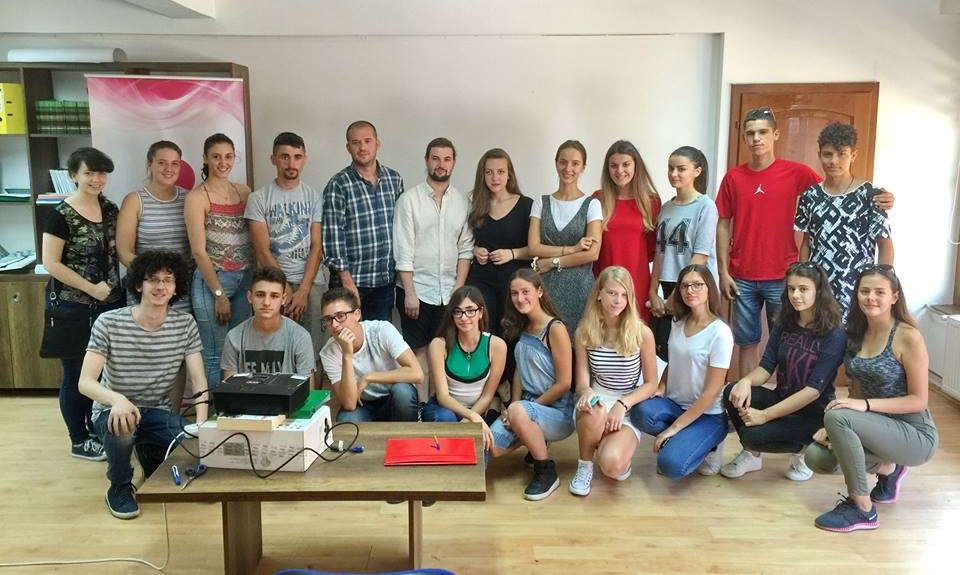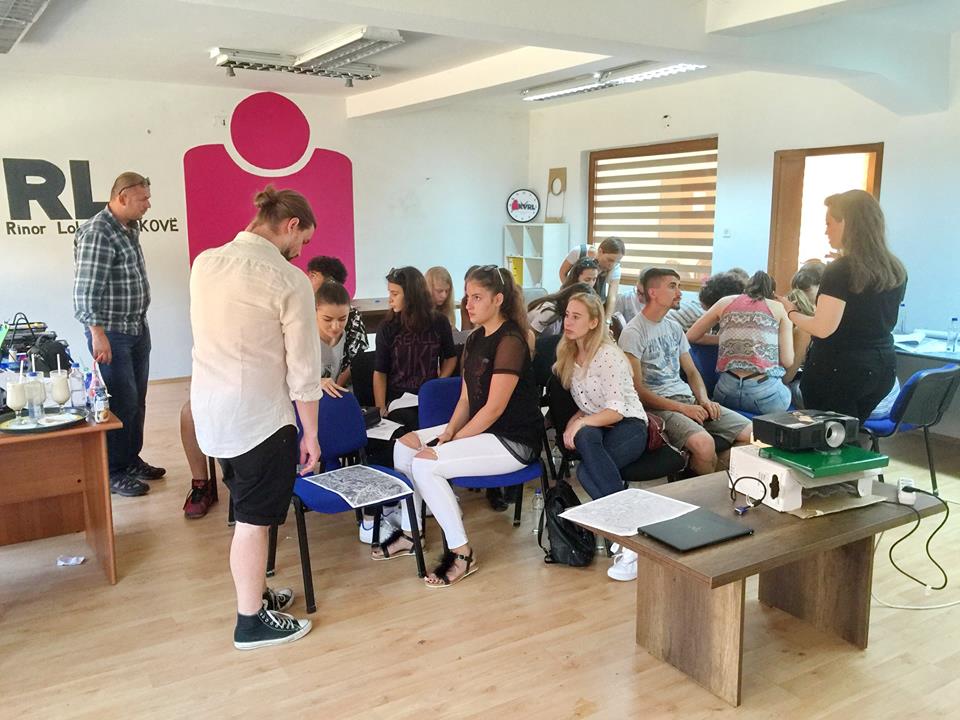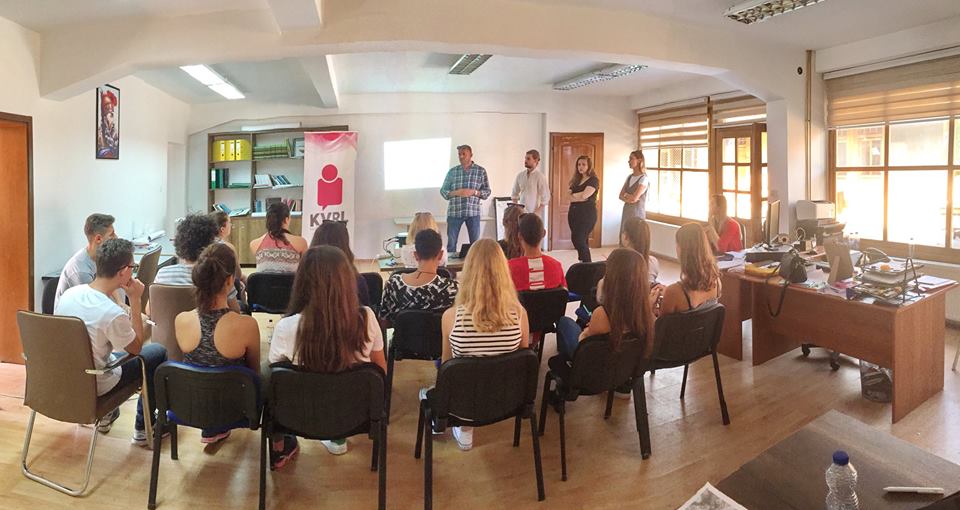 The citizens and cyclists of Gjakova together with EC have conducted the workshop "Bicycle Lanes". Based on the request of these citizens and in order to promote the freedom of movement for bicyclists on the streets of the city, EC has held this activity where participants have been given the opportunity to present the proposals according to their needs for application of bicycle lanes in Gjakova. The vision that will be produced within this workshop will serve as a catalyst for empowering the call for more attention and care in creating bicycle paths, as this community should also enjoy the right to move freely and safely in traffic.

This workshop was organized in cooperation with KVLR Gjakova and the cycling association "Gjakova 137", within the framework of the project "Comprehensive Cities" - promotion and dissemination of participatory urban planning methodology "which is financially supported by Olof Palme International Center, supported by The Government of Sweden.